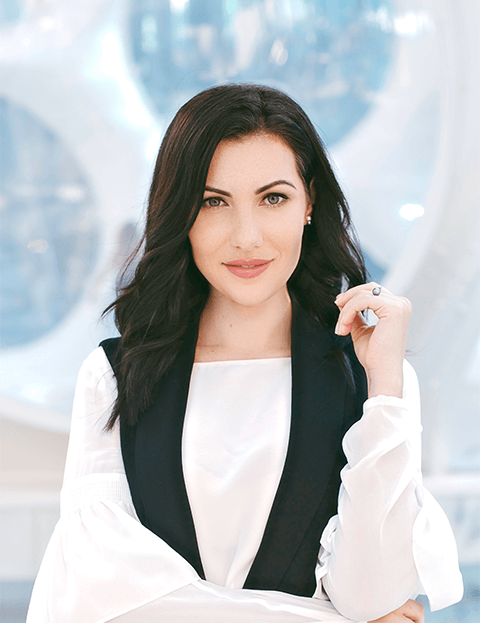 Welcome to IAECSP!
There are millions of independent professionals around the world, and I'm independent, just like you.
For most of my professional life I've worked for myself – an independent lawyer, a business consultant, owner of an e-commerce clothing shop, and even working abroad as a contract-consultant for a large international business. My work has taken me across Europe, Asia, North & South America, and Russia.
I joined IAECSP be cause I personally understand the challenges of being independent – just like you. Some Members are independent contractors for network marketing companies. Others provide content to, or drive traffic to web sites. Some are independent sales people that represent many companies. Other Members operate their own web sites. Many are craftsman or artists, and others are medical professionals, construction workers and IT consultants. What we all have in common is that we're not "employees" of a business, we're independent professionals.
We live busy, complex lives and don't have time to search for the best products or services or stay up-to-date with business and professional trends and events. And, many of us struggle with being able to participate in the modern payments world, or face high costs associated with getting paid and making payments. Here at IAECSP – we overcome these facts.
If you become a Member, I'll make you this promise – you'll have access to products, services, events, and information that will save you time and money, while enriching your life and simplifying how you get paid, and make payments. And this promise is backed-up by a money-back guarantee of your Membership fee.
So, you have no risk & nothing to lose.